Station Identification
Hello. I'm Lee Schneider. Television escapee.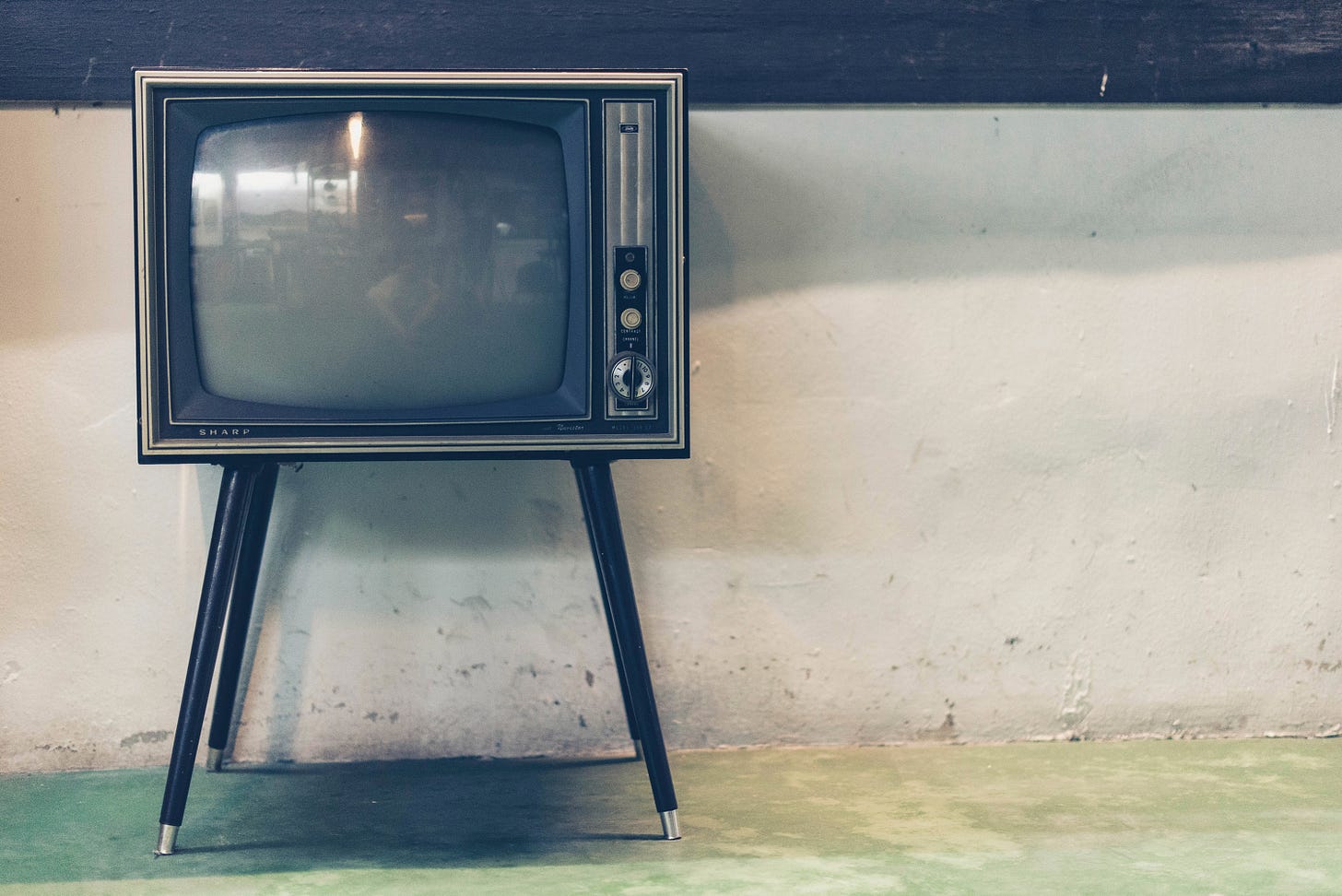 Hello. I used to write for television and now I do podcasts and write this blog. I am married to a goddess and co-founder of three children. Also founder of a futurist podcast network. I teach a media course for USC.
Nice to see you here. Subscribe to receive a weekly email from me about taking creative risks.
Photo by Sven Scheuermeier on Unsplash