Shape-Shifting Media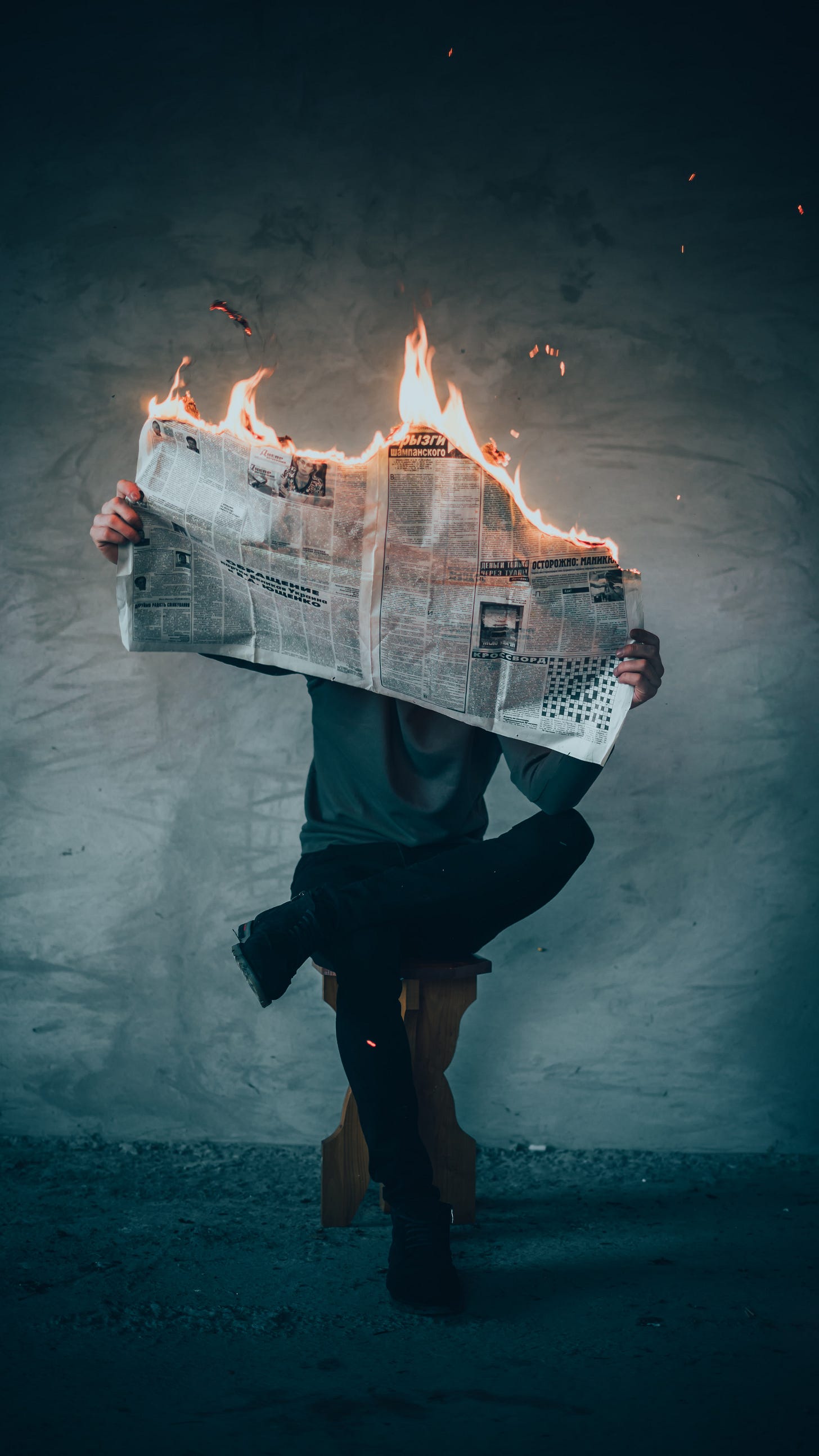 Being a writer-hyphenate used to mean that the hyphen connected your writing with editing or producing. Media is a shape shifter now. That old hyphen is a weak link. Your novel may become a podcast. Your television script might sound better to you as a series of short stories.
In the past, we made these transformations because capitalism let us down. Something we worked hard on didn't sell, so we, ever resourceful, turned it into something else. I know of a few novelists who have become successful podcast producers. And as for me, I have found a lot of satisfaction in creating podcasts that I can put out into the world without waiting for a gatekeeper's approval or a bulging budget to be approved.
Things are different now. Working on hybrid projects has become more normal. It's creatively stimulating to develop a project along several tracks, as a graphic novel and a podcast, for example, or a web series that has additional assets to offer its Patreon subscribers. Some things don't change: Money can be the driver here. We all need something extra to offer our Patreon subscribers. But something else is happening, too. Many projects need to live across more than one platform. Future of Food is a podcast that I started that has spawned a book. Even before the book, the podcast itself was conceived as a multi-media project, with audio, searchable text posted on the web, deep dive articles, and soon we will go into production on some short form video. The podcast media will also go to Instagram Stories.
Why? Because readers are not only readers. They are listeners and viewers as well. It makes a lot of sense to me to go where your fans are, creating the media they want in the formats that are easiest for them to discover.
The multi-media approach may become part of your process, as it has become part of mine. I couldn't imagine writing a non-fiction book without doing interviews for it if only to gather information about the topic. And if I'm doing interviews, why not turn those interviews into a podcast?
I'm not pretending that this approach suits all media, all the time. Some complex narratives need to be a non-fiction book.
There's a trick some writers use when they are closing in on a final draft. They will print out the manuscript in a new font or change the margins. Reading it like that gives them a fresh view. They edit with a clear eyes. For me, it's the same with shape-shifting media. Remaining open to the different forms a project can take keeps my creative motor running smoothly.
Photo by Elijah O'Donnell on Unsplash