Podcast Help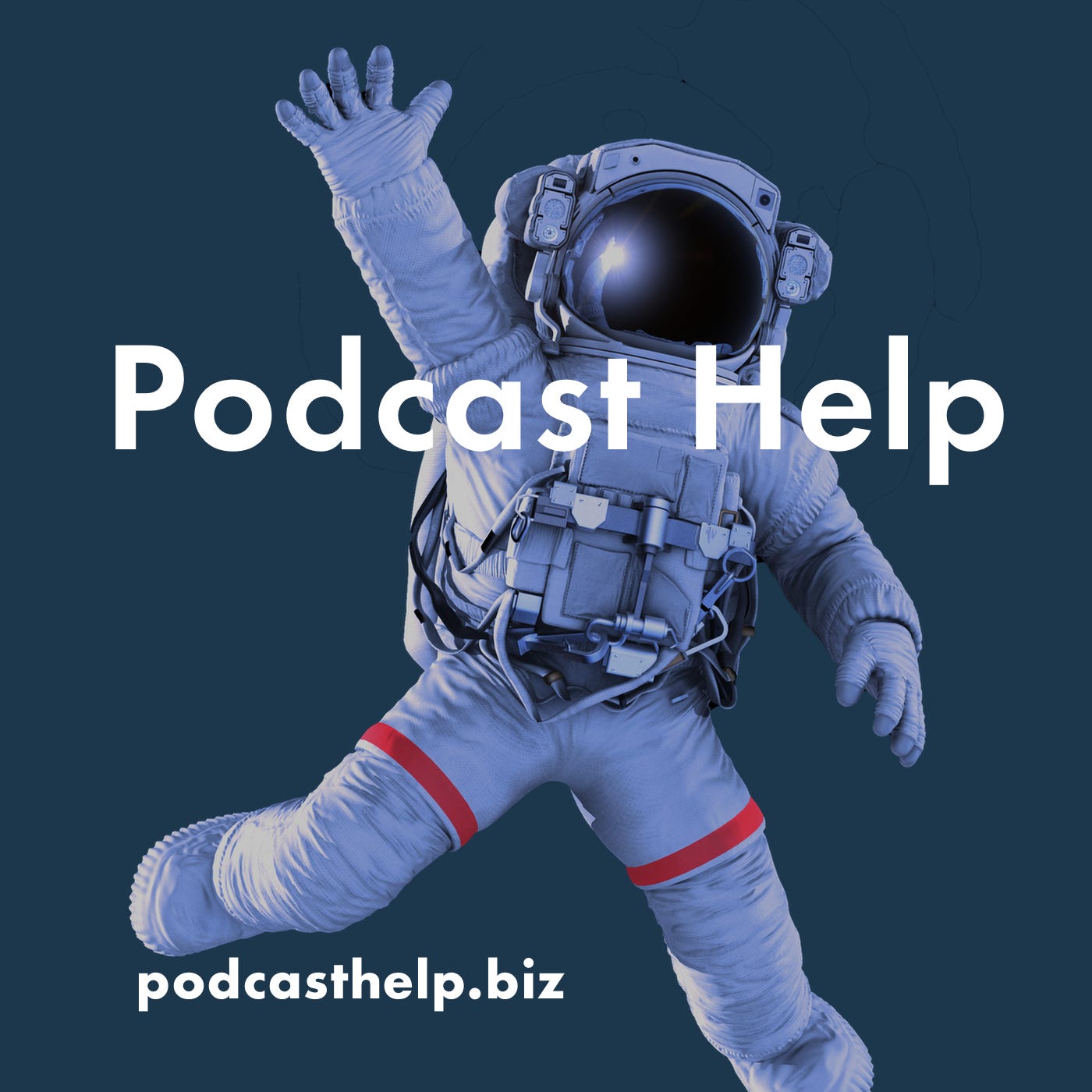 ---
After talking with friends and clients, I had an idea to help people get their podcasts going. I naturally fall into this helpful mode. It's just something that I like to do, so it seems like something I should be doing more often. So I'm offering up a series of five 50-minute sessions to get you some help for your podcast or podcast idea.
I've been making podcasts since 2009. I've heard a lot of the questions that people have about podcasting.
What should my show be about?

How often should I release a podcast?

Do I need to interview people? How do I find them?

What about scripted podcasts?

How do I find actors for my show?

If I've already got a podcast, how can I smooth out my production process?

Once I've started a podcast, how do I keep it going?

Is anybody making money at podcasting?
You might have the slimmest idea for a podcast that you want to build out. Or you might have a podcast going already and want it to be better. Let's go there — no matter where you are. Over five sessions we will brainstorm about podcast ideas, production, post-production, making money with your podcast, and promotion. The first session is free.
Podcasting is a great medium if you like to have fun making media. I come from the film and television world. We did big, complex productions with lots of people. Podcasting doesn't have to be like that. It has a beautiful simplicity all its own. You need a microphone, a digital recorder, a place to record, and that's about it.
Your production process can be really informal. Or you can build complex worlds in audio. It's really up to you. That's why podcasting stays fun for me.
If you want help with your podcast, whether you're starting out or already an accomplished podcaster, I can help you work through all those questions.
Thanks for reading,
Lee Schneider